Hairdressing Furniture Suppliers
TesselGrid provides a flexible solution when it comes to hairdressing furniture supplies, we provide shelving and storage for your colouring tubes or boxes regardless of size. As the leading hairdressing furniture suppliers we fit to your measurements, to allow for flexible storage and efficiency. TesselGrid provides all you need in one cabinet meaning for a fraction of the cost, you can get a single convenient cabinet that takes up less space and holds everything you need.
Contact Us Today For A Free No Obligation Quote
Simple 4 step process
Measure

Photograph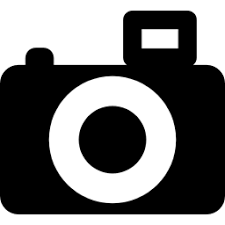 Email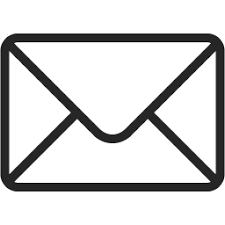 We Take Care of the Rest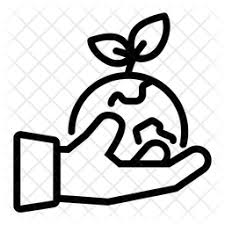 Quality
That Speaks for itself is true quality, we know that the look of your salon is important. That's why we built the tesselgrid to integrate to your work space effortessly.
Guaranteed Australia Wide Shipping
Here at TesselGrid we offer Fast. Safe. Secure Australia wide shipping, ensuring that you get your order at its full quality with no extended wait times.

Guaranteed Delivery

4 Step Process

TesselGrid Guarantee

Quality Commitment

Family Owned Since 2006

Dedicated Team
We are Dedicated to you and your success

Australian Owned

Free Quotes
Enquire today for your Free Quote